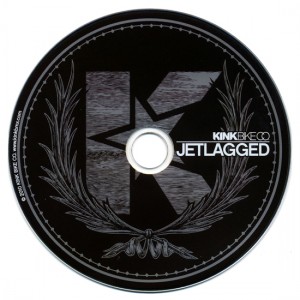 Follow the Kink team over the last 6 months as they hit spots in the states, Eastern Europe, New Zealand and Australia. "Jetlagged" has a run time of 26 min and features close to an hour of bonus material.
Featuring:
Chris Doyle
Aaron Smith
Sean Sexton
Darryl Tocco
KC Badger
Tony Hamlin
Ben Hittle
Albert Mercado
Lil Jon
Tom Dillon
Lloyd Wright
Lil Dan
Jay Roe
and guest appearances by our international team and friends.
Gemeinsame Premiere am 1. Oktober um 19 Uhr im Deepend. Frankfurt.